About Us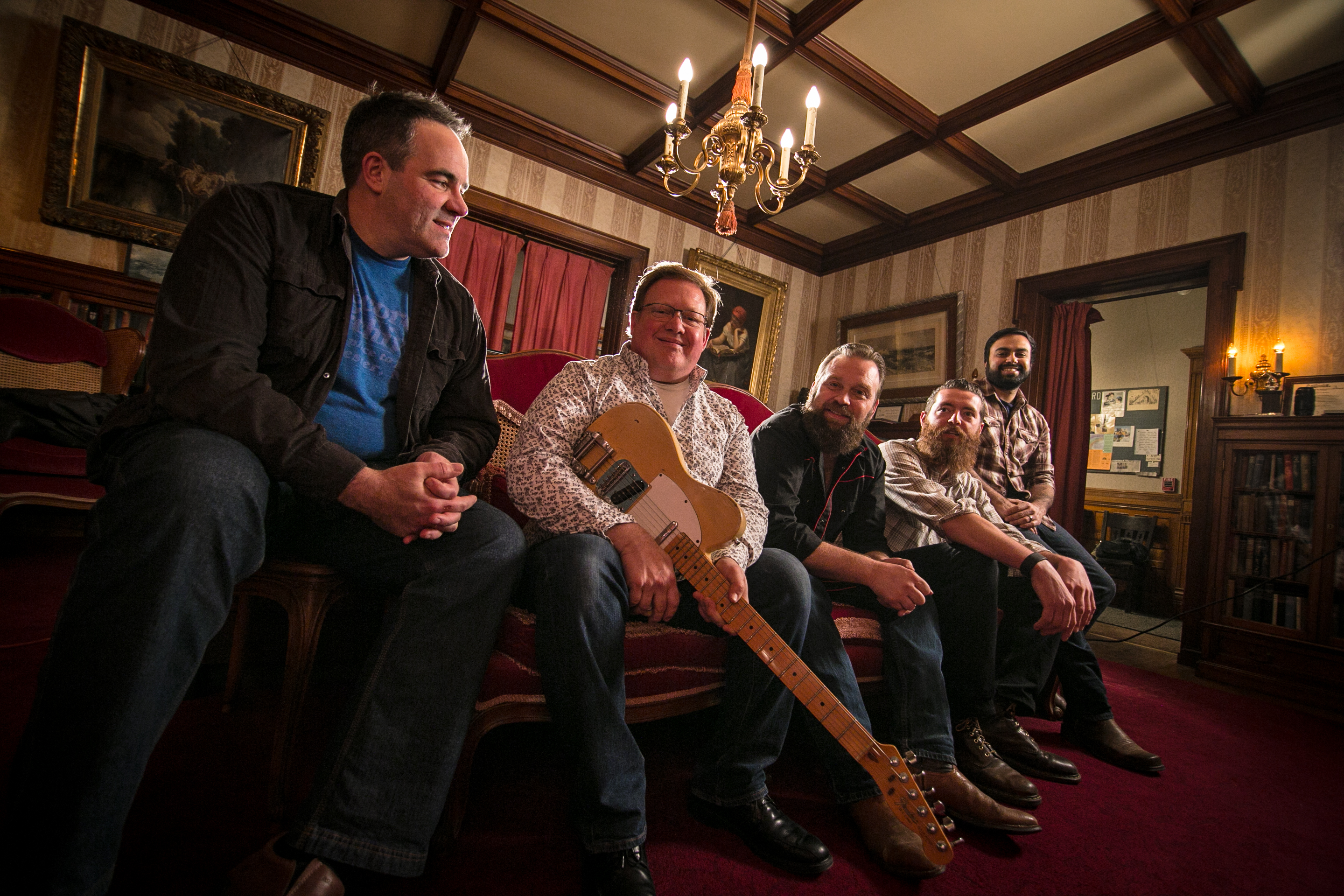 From the heart of the I-88 corridor come THE HOP CITY HELLCATS with a heapin' saddlebag of original songs mixing classic outlaw country and blues and an always-evolving blend of tasty covers that blew out of honkytonk jukeboxes back in the day.
Chief Hellcat Randy Miritello writes the songs and leads the band with his rhythm guitar and vocals. He has a long background in old-time and country music; in his other music venture, HORSESHOE LOUNGE PLAYBOYS, he has toured the country and shared the stage with the likes of Levon Helm, Steve Earle, Nitty Gritty Dirt Band, The Felice Brothers, and many more.
Joining Randy on the Hop City Hellcats stage are John Thompson and Amar Sastry on lead and rhythm guitars, Evan Jagels on upright and electric bass, and Ted Potrikus on drums. Their favorite kinds of music are country AND western, but depending on the venue and the hour, things can get pretty loud and fast.
They know how to make this stuff sound like it should, and you'll dig it.
The Hop City Hellcats new album, "Relics," features 10 of Randy's originals that have found their way into Hop City's show for many years – along with an old favorite written by John's father, Dick Thompson, who led Central New York favorites "Dick Thompson and the Driftwoods" for more than 50 years. Three tracks on "Relics" feature special guest and friend-of-the-band Arlen Roth on lead and solo guitar.
You'll hear lots from "Relics" in their shows, along with plenty of brand-new tunes from Randy's pen and plenty of vintage music that you thought you'd never hear come from a bunch of guys straight out of Hop City (that's Oneonta, New York, you can look it up). A night out with the Hop City Hellcats makes you forget all the crap that's going on in the world and remember that it's still OK to turn it up!